For low-cost telephone systems throughout the UK, look no further!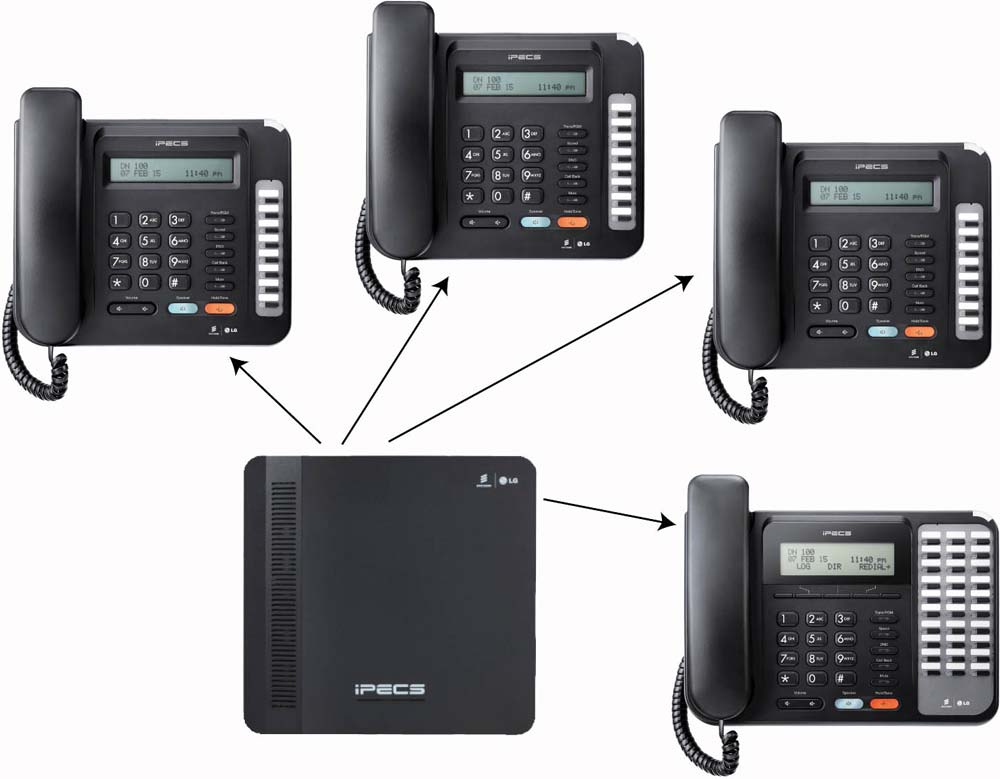 Based in Yorkshire, we have been selling, installing, maintaining and repairing high quality refurbished telephone systems in throughout England, Scotland and Wales for over 25 years.
With almost 40 years experience working with telecoms, we know all about office telecoms, and we know how to set up your business premises for effective communications. This means we can tailor a telephone system to your requirements, and at a competitive price.
We also offer a full range of telecoms services such as Cat5, Cat6, and Cat7 structured cabling, full IT computer and networking support, maintenance and emergency repair services.
Call us free on 0800 980 5995 or contact us online.